May 2, 2019
Posted by:

Rutendo Mafemba

Categories: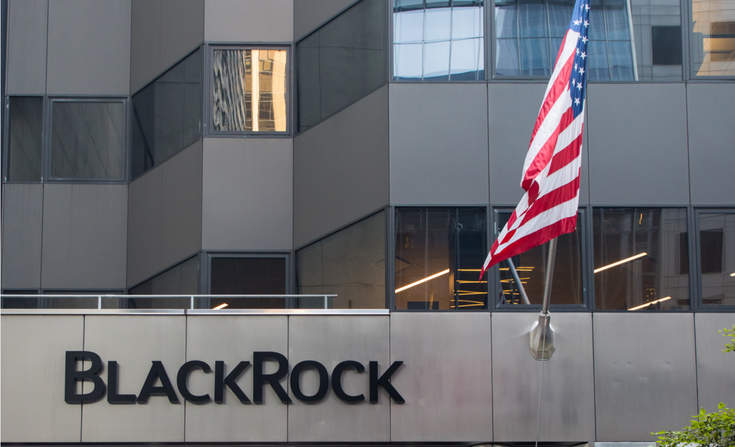 With nearly $6 trillion in assets under management, BlackRock is the largest asset management firm and one of the most powerful investors in the world. The firm manages a sum of capital that exceeds the market capitalization of all but two of the world's stock exchanges. So when BlackRock CEO Larry Fink asserted in his 2018 annual letter to CEOs that companies must make positive contributions to society and acknowledged his firm's responsibility to encourage this shift through engagement with those companies, it turned a few heads, including ours.
In response to this letter, we outlined a handful of areas where we would expect to see change if BlackRock was to deliver on Fink's aspirations. A year later, we've noticed some encouraging signs of progress — but much of this action is happening on the margins of the firm's core business.
If BlackRock is to promote the kind of systemic shift that Fink's 2018 letter suggested, there's still much work to be done. In this blog, we identify several areas to which BlackRock should turn its attention next.
Where has BlackRock progressed?
1. Expanding sustainable investment products
Over the past year, BlackRock has introduced a variety of new sustainability products, both in actively managed portfolios and in passively managed indices. Here's a sample of these funds (domiciled in the U.S. and elsewhere):
Emerging markets: Four new sustainable debt funds, and an equity impact fund that considers companies' positive social and environmental impacts;
ESG: A new fixed-income ETF, one of several new ESG funds that also excludes producers and large retailers of civilian firearms, a move prompted by investor demand following the shooting in Parkland, Florida last year;
Climate change: A passive, "transition-ready" strategy that invests in companies positioned to facilitate the global transition to a low-carbon economy; a new fixed-income ETF comprised of investment-grade green bonds with measurable environmental impacts; and, most recently, the introduction of six new sustainable equity ETFs focused on lower carbon intensity.
2. Building internal ESG capacity
In January, just before Larry Fink's letter went out to company CEOs, BlackRock filled a new position: chief investment officer for its sustainable investing group. Since then, BlackRock created another new senior position, Head of Global Sustainable Research and Data.
BlackRock also has been doing groundwork to advance Fink's vision for more effective shareholder engagement on sustainability issues. In January, the firm published updated proxy voting guidelines (PDF) and updated commentary (PDF) on its engagement approach to climate risk, both of which outline clearer disclosure expectations from companies on climate risk. In the last year, BlackRock engaged with over 200 companies on the issue, which is encouraging given the potential for shareholder engagement to advance climate action.
3. Improving access to ESG data and analytical tools
BlackRock has made a firm-wide effort to provide clients across the entire investment process with access to improved ESG data and analysis. The firm discloses ESG and carbon intensity metrics for all ESG ETFs on its iShares (BlackRock's ETFs) website. Data for the non-ESG funds has been rolled out too, which supports the idea that sustainability is an important factor in all investments, not just those specifically designed and marketed around the concept. The firm also has launched an ESG portfolio analyzer designed to help financial advisers and institutional clients build sustainable investment models and improve understanding of ESG risks and opportunities.
On the research side, BlackRock recently published a report (PDF) that offers valuable insights for managing climate-related investment risks, a potential boon for investors who consistently underprice climate change.
Where does BlackRock continue to fall short?
Read more...