February 3, 2021
Posted by:

Rodney Ndamba

Categories: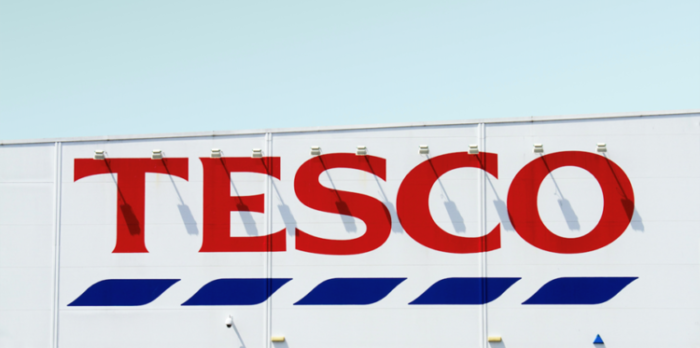 For the first time, Tesco has launched a bond connected to the Company's commitment of reducing greenhouse gas (GHG) emissions.
The €750 million bond is aligned to an agreed Sustainability Performance Target, in which Scope 1 and 2 Group GHG emissions aim to be reduced by 60% by 2025, in comparison to its 2015 baseline.
Working towards this target, Tesco have already reduced its GHG emissions by 50% against its 2015 baseline, and source 97% of its electricity from renewable sources. In November 2020, Tesco announced the creation of three new solar farms in partnership with Low Carbon, and have introduced a new fleet of electric delivery vehicles in London as part of its plan to go fully electric by 2030.
Tesco is transparent in its approach to reporting sustainability progress, and has published clear milestones for carbon emission reductions within its operations: -60% by 2025, -85% by 2030 and -100% by 2050. Currently, by prioritising its own operation emission hotspots, progress is ahead of schedule.
Alan Stewart, Tesco CFO, said: "We are proud to be making good progress on our journey to be a net zero carbon business in the UK by 2035 and for the entire Group by 2050."
With a 0.375% coupon, the bond offers an 8.5-year maturity and is the first bond of its kind to be issued by Tesco, in which Alan Stewart has said he is "delighted", as linking iits financial strategy to its long-term sustainability commitments "is an important step in ensuring that this commitment is embedded across all our business operations and ensures we are driving continuous improvement".
Source: https://www.climateaction.org/news/tesco-launches-750-million-sustainability-linked-bond